"Don't ask yourself what the world needs. Ask yourself what makes you come alive..."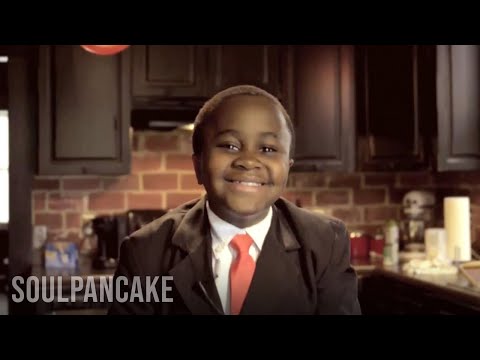 You May Leave Boston, but Boston Never Leaves You →
Millions of Americans came of age at Boston's many colleges and universities. For them, Monday's tragedy is a reminder of how much the city still means. "There are millions of men and women wandering around America today who spent some of the best years of their lives in and around Boston" I am one of those people. And I am very proud of it.
Boston Strong →
Watch the emotional tribute the Bruins held before playing for first time since the Boston Marathon tragedy.
3 tags
Five Years
Having a hard time realizing it has been five years since we lost Tommy. 10.9.84-1.29.08 Celebrate we will Because life is short but sweet for certain.
"Normal is not something to aspire to, it's something to get away from."
– Jodie Foster
"If only we could see the endless string of consequences that result from our..."
– Looking for Alaska by John Green (via quote-book)
"It's not hard to decide what you want your life to be about. What's hard, she..."
– "Bittersweet" by Shauna Niequist (via kari-shma)
"Twenty years from now you will be more disappointed by the things that you..."
– Mark Twain (via light-essence)
"If there is such a thing as marriage, it takes place long before the ceremony:..."
– Simon Van Booy, Love Begins in Winter (via helplesslyamazed)
"People always fall in love with the most perfect aspects of each other's..."
– Elizabeth Gilbert
The Story of the Comeback →
"Do the extra work not because you have to but because it's a privilege...."
– Seth Goden
"For what it's worth, it's never too late, or in my case too early, to be whoever..."
– The Curious Case of Benjamin Button
"I believe a strong woman may be stronger than a man, particularly if she happens..."
– John Steinbeck, East of Eden (via girlwithoutwings)
You give NU grads a bad name
The simple truth is Taylor Cotter and I have a few things in common. We both have a journalism degree from Northeastern University. We both decided at an early age we wanted to be writers. We both made ourselves as employable as possible by taking "internship after internship, student leadership, part-time jobs and graduating early." And we both landed jobs right out of college. I am going to go...
"Satisfaction lies in the effort, not in the attainment. Full effort is full..."
– Mahatma Gandhi (via kari-shma)